Building customer loyalty is essential for any business, as loyal customers are more likely to make repeat purchases, refer their friends and family, and provide valuable feedback that can help improve your products or services. While loyalty programs can be a great way to boost that loyalty, the reality is that they might not suit every brand's strategies or roadmap. And that's okay.
Whatever the reason is for a brand not to have a loyalty program in place, it's important to remember that there are other ways to build customer loyalty and start a relationship with customers.
Here are a few strategies from beloved brands that can still be used to connect with customers even without a program in place.
1. Provide excellent customer service
One way to build customer loyalty is by consistently providing excellent customer service. This means being responsive to customer inquiries, addressing any issues or concerns in a timely manner, and going above and beyond to meet the needs of your customers. Providing a high level of customer service can help create a positive brand image and make customers more likely to return in the future.
Nordstrom is well-known for providing exceptional customer service. They have a reputation for being responsive to inquiries and addressing issues or concerns promptly. They also go above and beyond to meet the needs of their customers by offering services like free alterations, styling assistance, and easy returns and exchanges.
Nordstrom regularly surveys customers for feedback and actively works to improve their services based on the results. This approach has helped Nordstrom build a positive brand image and a loyal customer base.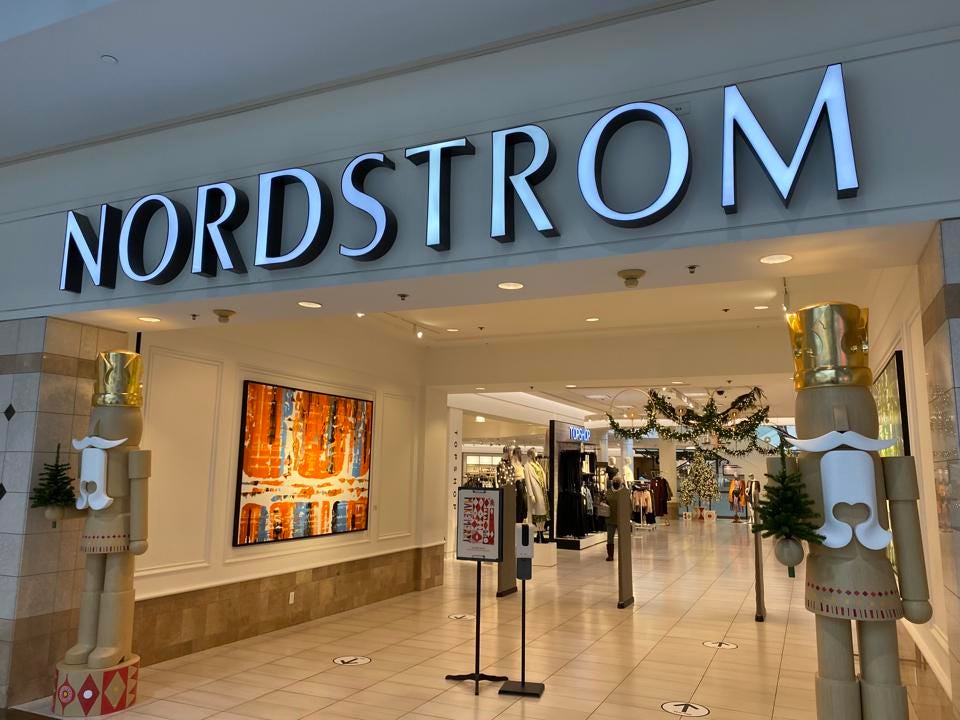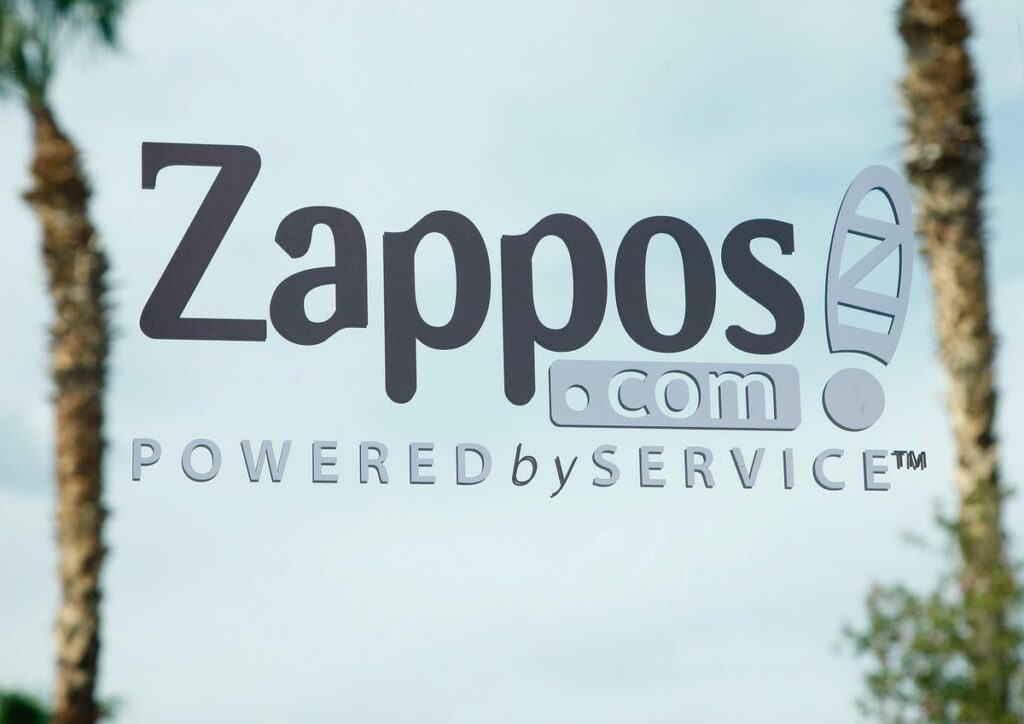 Zappos, an online shoe and clothing retailer, has built its reputation on providing exceptional service. One of the ways they do this is by having a dedicated customer service team available 24/7 via phone, email, and live chat. They also have a 365-day return policy and a "WOW" policy that encourages employees to go above and beyond for customers. 
Zappos have a slogan "Powered by Service" to define their mission which is their belief in putting the customer's experience first. 
In addition, Zappos also engages with its customers through social media, frequently posting fun and engaging content, and encouraging customers to share their own positive experiences with the brand. 
2. Foster emotional connections
Creating an emotional connection with your customers can be a powerful way to build loyalty. This could involve telling the story behind your brand, sharing your values and mission, or creating a sense of nostalgia. By tapping into your customers' emotions, you can create a deeper sense of loyalty and create a more personal connection with your brand.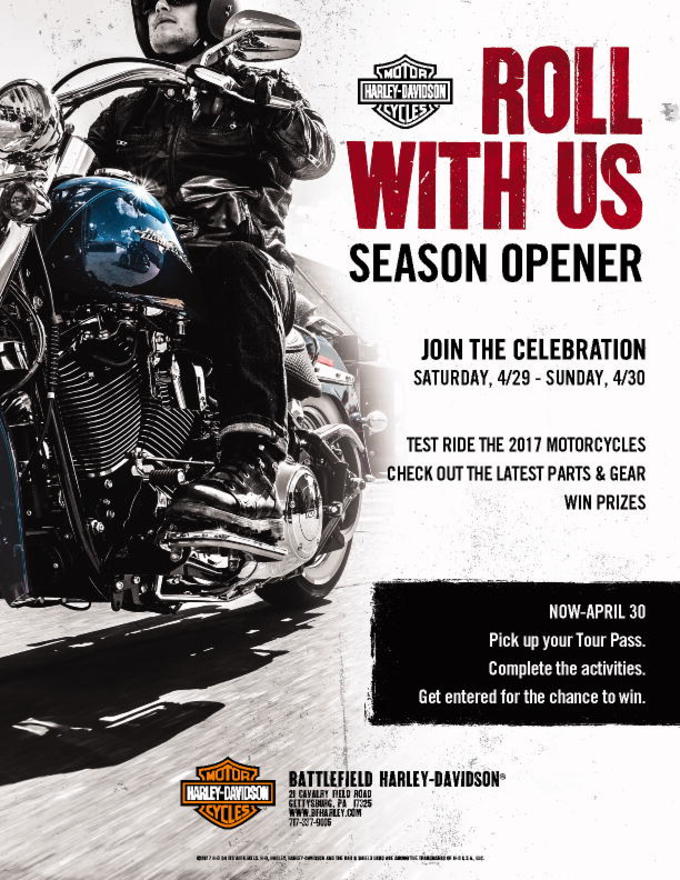 Harley-Davidson has built a loyal customer base by fostering emotional connections with its customers. Their strategy is based on sharing the story and heritage of the brand, emphasizing the values of freedom and individuality that are closely associated with Harley-Davidson.
The brand also hosts rides and events worldwide where Harley-Davidson enthusiasts can come together and bond over their shared love of the brand.
Additionally, the brand strongly focuses on nostalgia through advertising and merchandise, such as vintage-inspired clothing and accessories. 
Coca-Cola is one of the most recognized brands in the world and is known for its ability to connect with customers on an emotional level.
One of the ways they do it is through its advertising campaigns. Coca-Cola has a long history of advertising that evokes feelings of nostalgia and positivity. For example, their famous "Share a Coke" campaign encouraged customers to share a Coke with friends and loved ones, creating a sense of connection and community. 
Another example is their "Taste the Feeling" campaign, which focuses on the pleasure of enjoying an ice-cold Coca-Cola on a hot summer day.
Coca-Cola also straightens these bonds by focusing on charitable causes and promoting the values of happiness and togetherness. They have various initiatives, campaigns and programs that have been designed to align their brand with social causes, emotions and values that are important to their customers.
3. Offer personalised experiences
Customers appreciate feeling valued and recognized, and personalisation can be a powerful way to build loyalty. This could include personalised recommendations based on a customer's past purchases, customised email or direct mail campaigns, or personalised in-store experiences. By making customers feel like they are receiving special treatment, you can build a deeper sense of loyalty.
The company uses a variety of personalisation techniques to create better experiences for its customers. For example, when customers visit the Amazon website, they are presented with personalised recommendations based on their browsing and purchase history. The company also uses customer data to create personalised email and direct mail campaigns, such as recommending products that are similar to what a customer has previously purchased.
Through Amazon Go convenience stores, which use technology like computer vision and machine learning, the brand makes sure to also customise the in-store shopping experience for each customer.
Another way to build customer loyalty is by showing appreciation for your customers. This could be as simple as thanking them for their business or sending a handwritten note to say you appreciate their loyalty. You could also consider surprise & delight customers with unexpected gifts and tokens of appreciation. In our previous episode of the Loyalty Expert Talks, Yuping Liu-Thompkins, a marketing professor and researcher at Old Dominion University explains the importance of appreciation and the psychology behind it.
A good example of a brand that doesn't have a traditional loyalty program in place but still delights customers is Patagonia, an outdoor clothing and gear company that has a strong reputation for its commitment to environmental and social responsibility.
They conduct surprise and delight campaigns that send personalised thank-you notes or small gifts to customers who have recently made a purchase, or who have demonstrated a particular level of engagement with the brand, such as by sharing a Patagonia product on social media.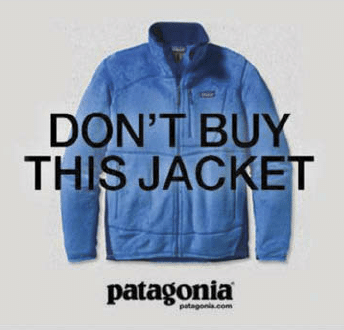 Although Marriott has a loyalty program in place, their ideas on how to surprise guests and make them feel special can be a powerful strategy even for brands without a loyalty program. The hotel chain has a strong reputation for its customer service, and its ability to show appreciation for its customers by offering surprise and delight experiences.
Their "Bonvoy Moments" program allows its members to access exclusive experiences and events such as concert tickets, sports events, or unique travel experiences that are not available to the general public.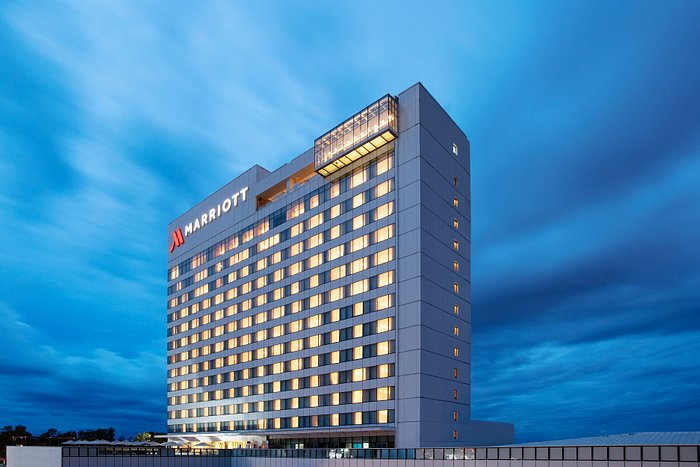 The program also includes surprise upgrades, complimentary amenities and late checkout at select hotels, all this to show appreciation to the customers and make their stay even more memorable.
5. Foster a sense of community
Creating a sense of community around your brand can be a great way to build customer loyalty. This could involve hosting events or just creating a social media group for customers to connect with one another. By fostering a sense of belonging, you can create a loyal customer base that is more likely to stick with you in the long term.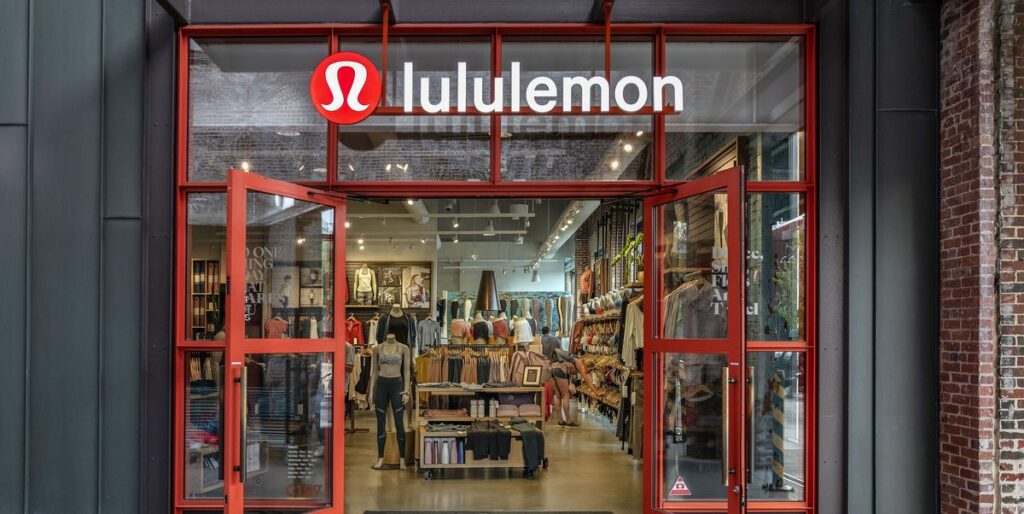 Lululemon is an athletic clothing company that has a strong focus on creating a sense of community around its brand. They do this by hosting a variety of events such as yoga classes, fitness workshops, and run clubs, which allow customers to connect with one another and with the brand. They also have a social media presence that is heavily focused on promoting an active, healthy lifestyle. 
They also have an Ambassador program where people can apply, who are selected to represent the brand and create a sense of community, through organizing events, in-store promotions and even giving talks.
Loyalty programs are a great way to foster loyalty and create a bond with customers. But as proven by a few of the previous examples, it's not the only way. Brands can still be loved and cherished by their customers without a program in place. It's all about fostering a true relationship that goes beyond basket size.
By fostering emotional connections, providing excellent customer service, offering personalized experiences, showing appreciation or fostering a sense of community you can build a loyal customer base that will stick with you for the long haul.

And if you are looking for a new campaign to engage consumers in a very emotional way, while collecting valuable data, Photo Rewards might be just what you need. Learn more here.
Order a discovery box now and
experience photo rewards yourself