The secret ingredient to increase
bookings and customer engagement
Increase bookings
& retain customers
AttractionTickets.com (AT) is the largest theme park specialist in Europe selling major attraction ticket packages to customers in the UK, Ireland and Germany.
In a fiercely competitive market, AT distinguished itself through its "added value" offers, most notably, for Disneyland Paris (DLP) bookings. Pre-2020, AT experimented with Autograph Books, Plush, Key rings, etc.  as added value offerings. These initiatives indeed impacted sales, but they lacked originality and personalisation.
Recognising the need for a more effective and personalised approach, AT joined forces with Stampix. After a successful pilot in 2021, AT and Disneyland Paris embarked on a journey to offer 10 free photo prints with every booking.
AT incorporated the value added offer of 10 free photos in its paid social media advertisements, sometimes alongside other transactional benefits such as discounts.
During the online journey, customers could opt-in for Attraction Tickets comms and answer a survey on the main reason for booking with the brand.
By leveraging Stampix's Photo Rewards, Attraction Tickets not only achieved impressive sales growth but also deepened its customer engagement, ultimately securing the loyalty of its existing customer base.
Due to the clear impact on our booking numbers and great feedback from our customers, we have decided to expand Stampix' Photo Rewards offer into the German market and our Disneyland California campaigns.
Chris Bradshaw 
Sales & Marketing Director at Attraction Tickets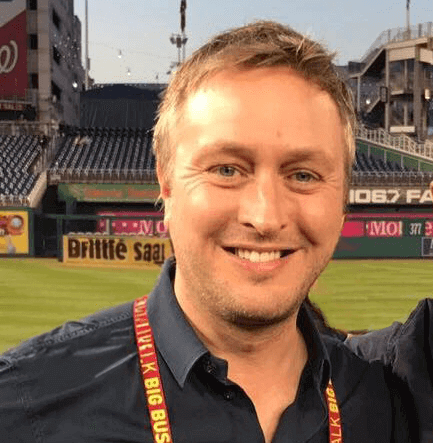 Find out how Photo Rewards can help travel brands increase bookings and reviews.