How martini leveraged influencer
content to engage customers during lockdown
Brand awareness &
Emotional support
The Covid-19 pandemic was an unprecedented time, where many brands had to reinvent themselves to remain relevant and, most important, show support for customers during these hard times.
Known by Millennials as a brand that connects people, Martini had to find a new way to engage customers around their products, while demonstrating empathy to those who are separated from friends & parties for a long time.
Martini wanted to bring joyful cocktail memories to life in a original way,
bringing people together despite social distancing
Free Printed pictures
in colab with influencers
Being all about the power and importance of friendship, Martini partnered up with Stampix to offer customers free printed pictures of their personal home appetiser moments. The gesture was intended to bring back good memories of family & friends during times when physically togetherness was limited.
Discount Coupons Delivered
By offering Stampix Photo Rewards, Martini was able to connect with their target audience on an emotional level, create long term brand affinity and extend the impact of their online efforts beyond the lifespan of a digital campaign. Photo Tagging Analysis
Target audience verification
via photo tags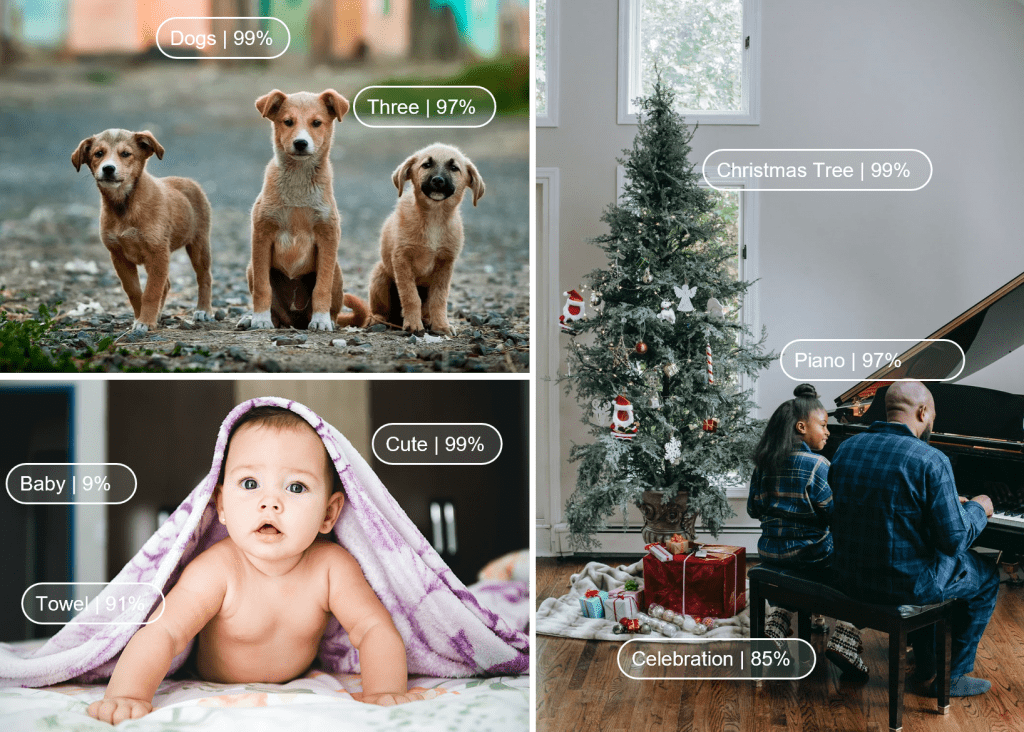 Stampix' computer vision software allows for accurate photo tagging of photos uploaded by users. It can be used to verify the target reached within a campaign or to gather insights on customer's lifestyles.
By running the photo tagging analysis on the Martini campaign it was possible to verify the accuracy of the audience targeted. The most prominent tags found on the uploaded pictures show that the people indeed printed photos of family & friends having a fun time together.
How to read it: % shown represents the % of photos from the analysis that contained the mentioned tag
find out how we can help you
Extend your brand experience
beyond the lifespan of a digital campaign