How AXA spread the holiday joy for +3k customers
Nothing says Holiday season more than the family experiences arriving in the mailbox.
With that spirit, AXA partnered up with Stampix to delight their customer's database with 5 free printed photos, branded as a postcard, ready to be sent off to their loved ones.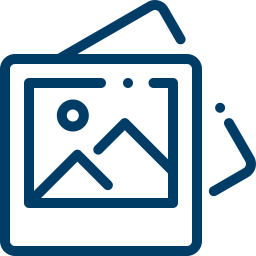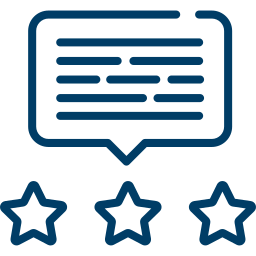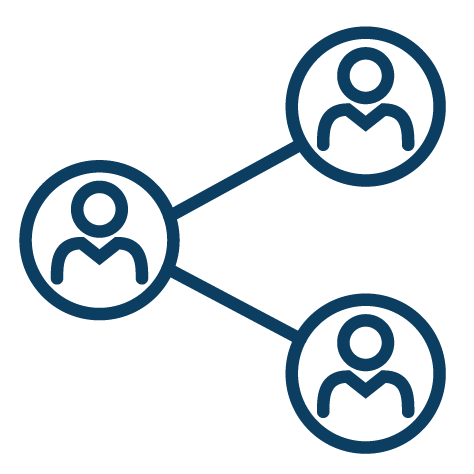 +1M estimated
brand views
Our Solution
Photo Format
The Extra Effect
The Activation
Our Solution
Customer Activation: A unique way to surprise and delight your customers via free prints, delivered to their doorstep.


Pro tip: You can easily integrate your CRM with Stampix's 1-click photo printing service and surprise your customers on their birthday, Christmas and other special dates.
Photo Format
The Extra Effect
The Activation