Marketing Insights by Adam Posner
6 Key Metrics your Loyalty Program Should be Measuring
You know how important repeat buyers are to your brand – there's no secret about that. But each customer reacts differently to your loyalty program. We discussed key metrics with Adam Posner – Expert in customer loyalty programs who offered valuable insights. Let's look at his ideas and how to implement them into your own rewards program.
As CEO of The Point of Loyalty, and author of For the Love of Money, Adam Posner helps brands make more money from their existing customers. Adam is known as a "data-driven loyalty specialist" with over 27 years of experience. He strongly believes in the power of rewarding your most loyal customers and building strong relationships with them.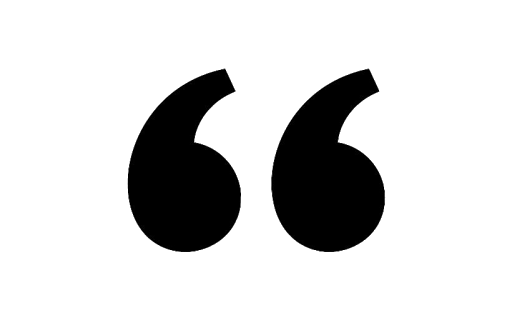 Volume for Vanity, Activity for Sanity
This is Adam's mantra, which emphasizes the challenge of keeping members active in loyalty programs. He spent nearly a decade researching what makes a loyal customer within a program. With companies sweating over the rapidly changing behaviour of customers, he found that activity is declining. In fact, customer activity was down 46% in Australia alone. 
Monitoring your customer activity is a crucial challenge for your company. Sure, you can highlight the thousands of subscribers to your program (volume). But if they aren't active, they aren't spending and participating. It'll turn out to be a huge waste of a resource for your company.
The Key Metrics Behind your Loyalty Program
When you launch your loyalty program, the objective is to offer exclusive rewards to your target customers. These offers generate reactions from your customers which become more engaged. This seems pretty simple, but it's not. There's a variety of metrics you could use to understand what is succeeding in your program compared to what isn't. The key is to know where to focus. Let's look at the 6 key metrics you should use according to Adam. 
1. Enablement 
So you've got the members, but are they active? The enablement KPI is about measuring your program by seeing if it aligns with the right people. Making sure customers are joining the loyalty program and engaging instead of ignoring rewards or unsubscribing. 
2. Retention
Measuring retention is an important KPI that focuses on repeat customers. Are your existing customers buying again because of your loyalty program? Having a customer buy from your company for their lifetime turns them into a brand advocate! They'll review your products and services and give referrals to other customers. In return, you reward them for sticking around with you for so long. 
3. Revenue
Every company knows about the dozens of ways you can analyze your revenue. But what's important is incremental revenue, not just gross revenue. Incremental revenue is the profit your business receives from additional revenue made from a product. In this case, that would be your loyalty program.
4. Return on Loyalty Investment 
If you're spending extra resources on your loyalty program, is it driving growth behind it? You're always going to be updating your loyalty program. Does it feel like more of a cost, or does it feel like an investment being made? Making tweaks and investments into your program could drive impactful results if you measure it carefully.
5. Interaction
With interaction, you're measuring how customers engage with your loyalty program. Every time you send an offer, are customers redeeming codes and discounts? How are they spending rewards points? If you have a tier system where customers could move up for better rewards, you want to see if it's actually enticing to do so. 
6. Advocacy
That one is no secret for anyone, of course, but still very important. You should measure your NPS and referral as much as possible within your program. Happy clients work as much as your best marketer when it comes to brand awareness.
Want to improve your numbers? Building emotional loyalty with customers is the way to go
As a last piece of advice from Adam, let's not forget about Joyalty.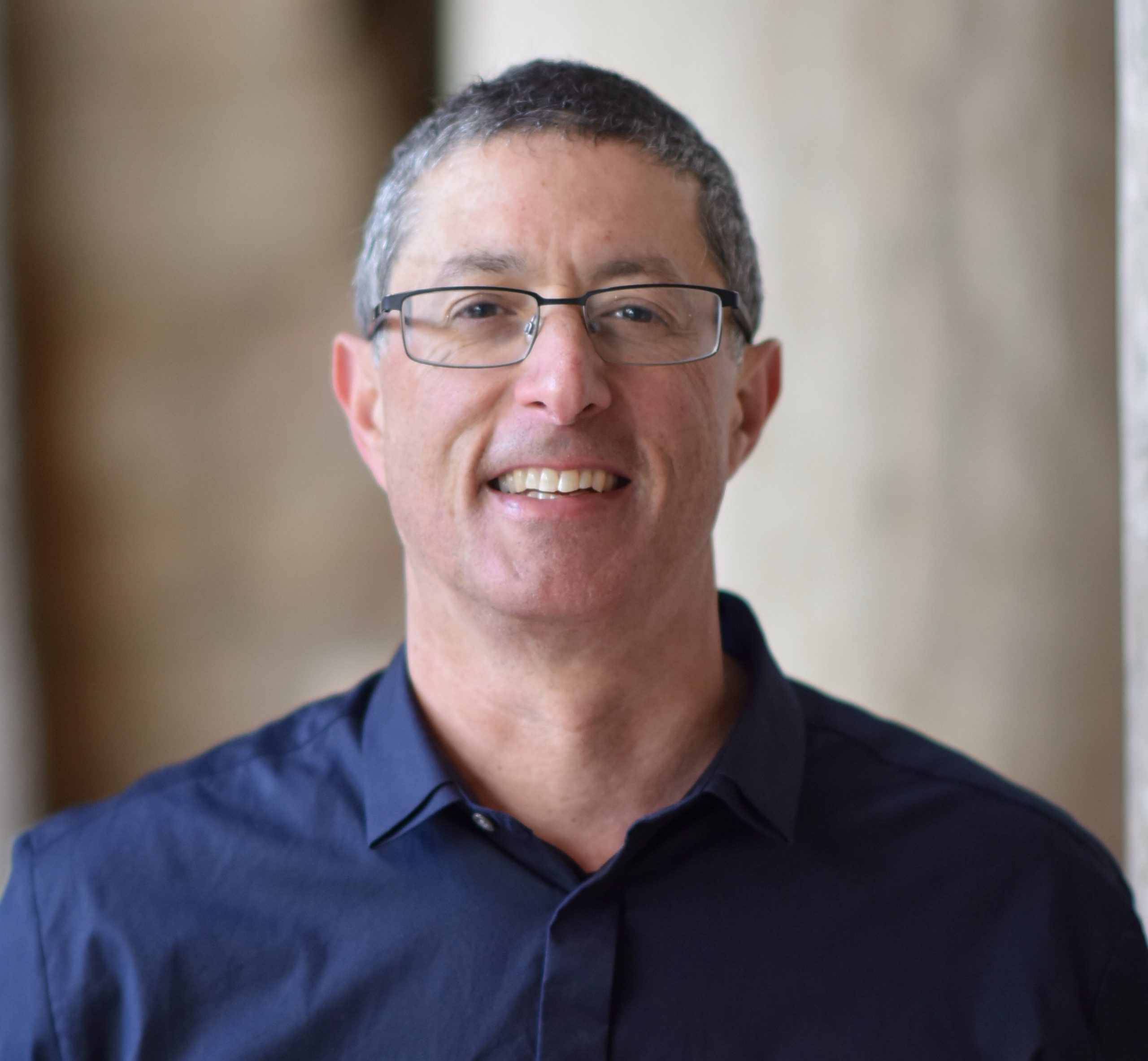 " Joyalty is that moment of magic when you get that surprise that you weren't expecting. And brands need to do it within their program but also even outside of the program. That is really what lifts the connection between brand and customer."
What better way to surprise and delight your customers than providing them the opportunity to print their personal pictures for free? At Stampix we truly believe that pictures deserve a place in the real world. 
Brands can reach out to Stampix branded photos to deliver a premium and personalised experience. Photos are ordered and delivered at their doorstep for free, thanks to your brand, and cherished forever, with your brand's message on the back. – Pure Joyalty!
This post is part of the #Loyalty Expert Talks, a Stampix original series: 20 minutes live chats with real stories and insights from the world's finest retention & loyalty marketers.