THE POWER OF BRAND RECALL
To celebrate World Statistics day we decided to address this important problem in media spending:
But what does this mean?
According to IAB, in 2020, Europe alone spent € 69.4 billion on advertisements. If only 4% was positively remembered, this would mean that € 66.6 billion of total ad spending didn't resonate with consumers and didn't achieve the primary objective of ads: to be remembered.  
But why is it so hard to be remembered by consumers, even with the most creative and compelling ads?
The Role of Memory in Advertisement
Memory is indeed a very complex subject and, according to Nielsen, our memories start to decay immediately after they're formed. In a controlled experiment, Nielsen tested the memorability of 49 video ads immediately after consumers were exposed to them. The day after the first exposure, Nielsen did a second round of testing which concluded that levels of brand recognition had decreased by 50% compared to the first testing. Levels of branded recognition had fallen nearly in half overnight.
For ads to be effective, they have to connect with the right emotions and attributes in the consumer's brain, and in such a way that ensures these are associated with the brand itself, according to Pop Neuro.
An interesting study from Amplified Intelligence points out the importance of mental availability and how it relates to brand growth. Mental Availability (MA) measures the likelihood of your brand coming to mind, compared to competitors, when a purchase occasion arises.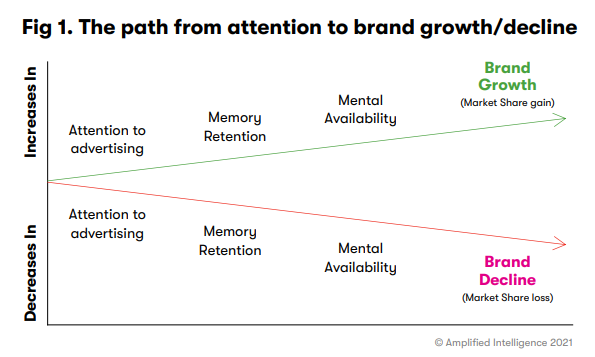 As can be seen on the graph, active attention to the advertisement (measured as 'attention seconds') is correlated with memory retention over time. This positively impacts mental availability. There was a 25% difference in MA uplift was measured between brands where active attention was paid compared with brands with no attention at all.
For long term memory retention to establish, at least 20 seconds of active attention is required and preferably spread over multiple touchpoints. Different media channels, therefore, have to be selected (e.g. Digital, TV, Radio, OOH) to avoid memory decay and loss of previously spent advertising effort.
How to Enhance Brand Recall?
You need to take a lot into account in order to increase the memorability of your advertisement, especially with all the different digital media channels available nowadays. 
To be part of the 4% winners, your ad needs to:
 Be creative to grab attention

 Evoke emotions that drive brand associations

 Be shown on multiple channels

 Achieve at least 20 seconds of active attention
Looks complicated right? But fear not, we have the solution!
Printed Photos as Emotional Branded Experiences
The importance of memory availability is the reason why advertisers are always on the lookout for an optimal media mix, where especially combinations of online channels (TV, Youtube, FB…) with offline channels (OOH, Print, Events…) are desirable. At Stampix, we offer brands a new medium that drives an emotional connection with consumers beyond the lifespan of a digital campaign: printed personal photographs.
With over 3,600 photos taken yearly by consumers, this provides an amazing opportunity for advertisers to reach consumers in a new way. By becoming part of their best moments, the right emotions are triggered and creative assets are delivered as tangible and lasting brand memories. Our smartphone photos are mainly of people we know, like and trust – which is exactly the emotional territory where you want to be as a brand.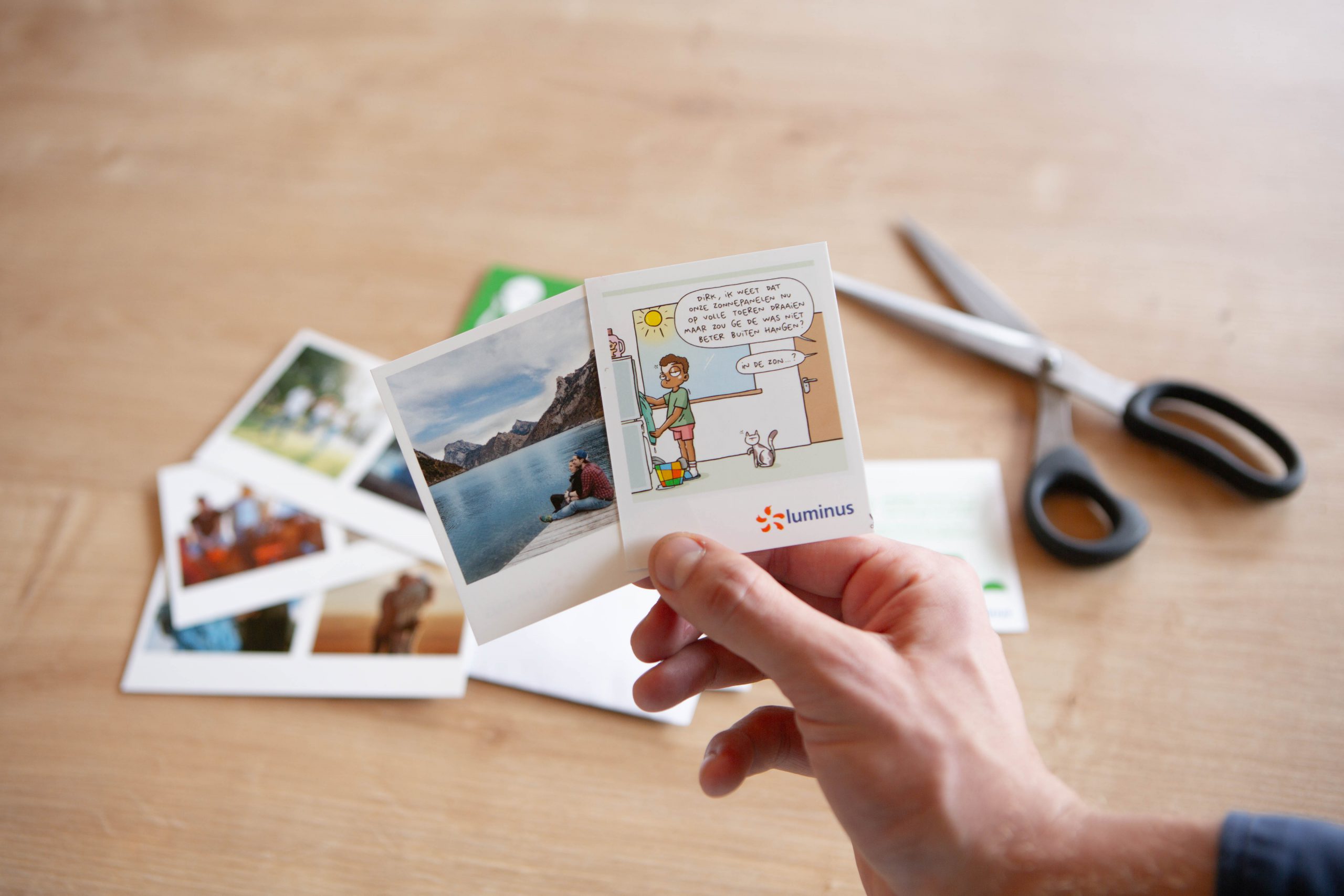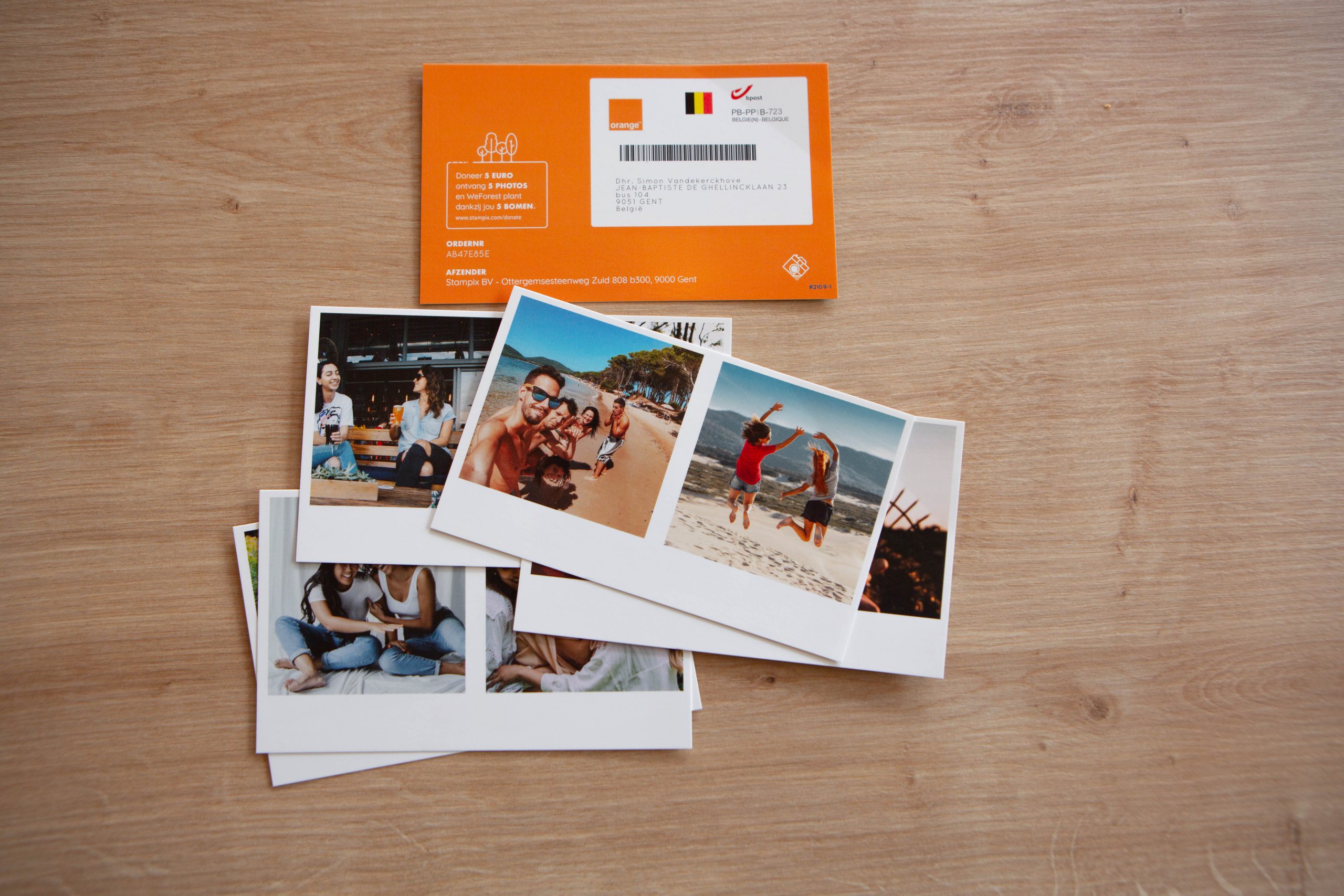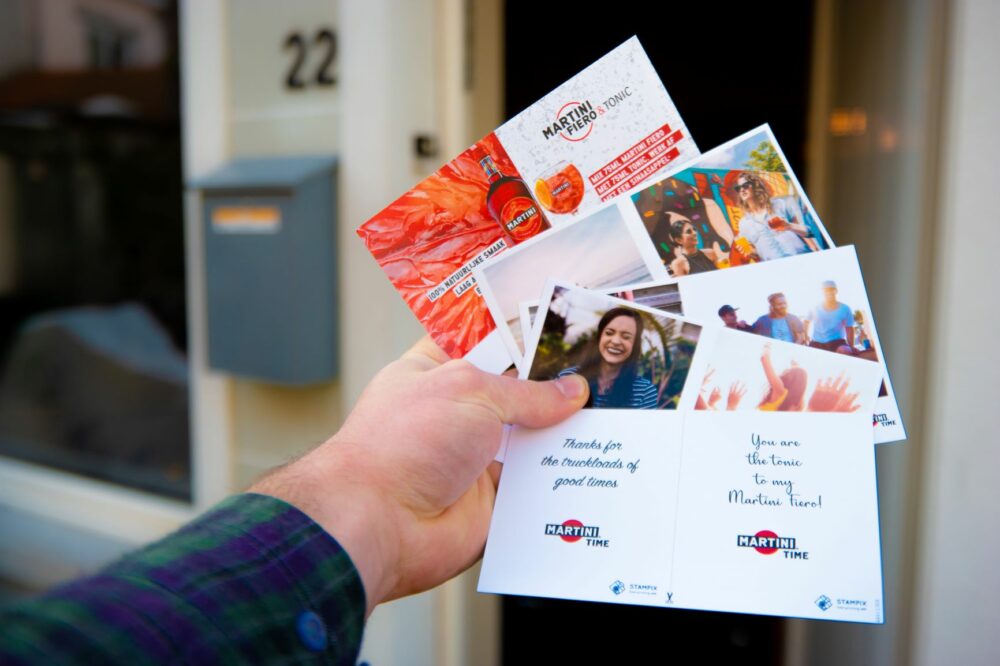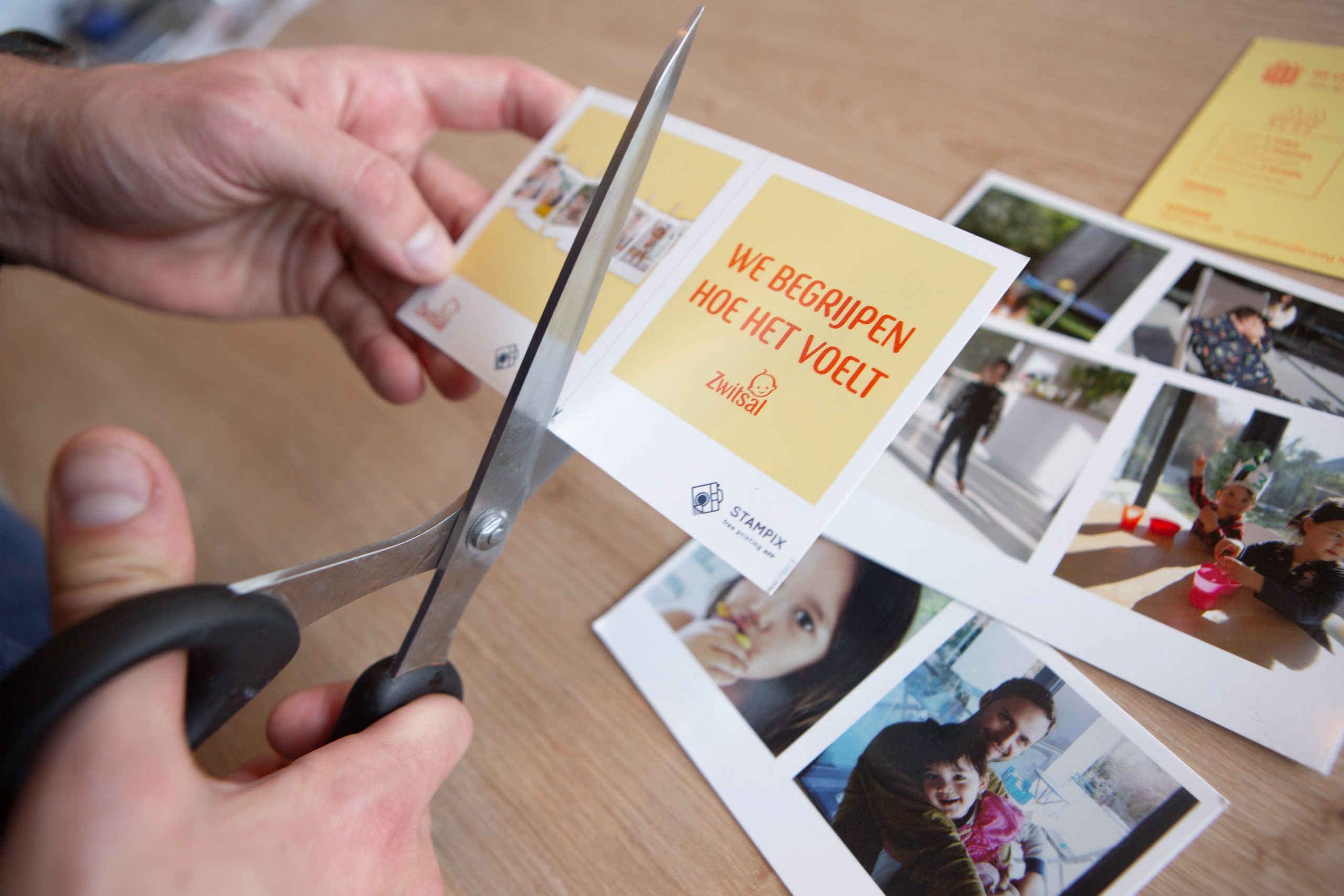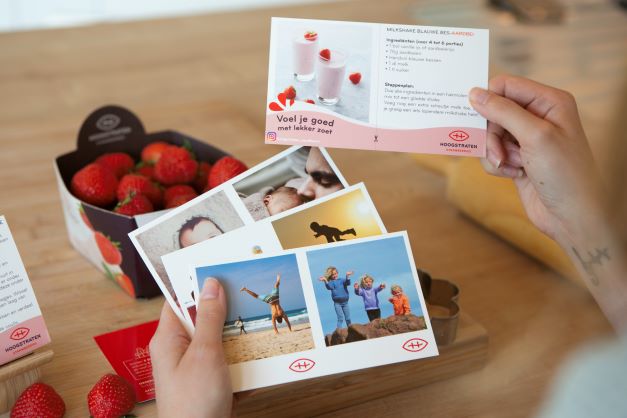 Learn how we can help your brand